FLAIRS 2022 – Program
Walk in & lunch (optional)
12.15 - 13.15
Kick-off FLAIRS 2022
13.15 - 13.30
Cora Hollander - Host
Keynote 1
13.30 - 14.00
Angela Eijlander - Director SNS
In conversation with our main partners
14.00 - 14.50
TCS, PWC & SAS
Welcome back
16.40 - 16.45
Cora Hollander - Host
Keynote 2
16.45 - 17.15
Joris Luyendijk – Writer/journalist
Keynote 3
17.15 - 17.45
Maria Genova – Writer/journalist
Closing
17.45 - 17.50
Cora Hollander – Host
Drinks and walking dinner
17.50 - 19.30
Speakers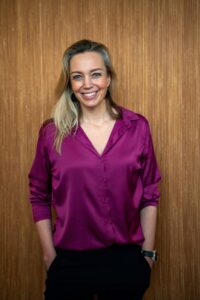 Angela Eijlander
Angela Eijlander (38) has been appointed as the CEO of SNS as of this year. Previously she has had various management roles with among other Centraal Beheer and Achmea. At SNS, she is at the helm of the new course that revolves around attention: 'first people, then money'. In doing so, SNS focuses in particular on a group in our society that is having a hard time: young adults. During FLAIRS Angela will specifically discuss the challenges this generation is facing. What can SNS do for them? What is it like for Angela to be a director of a bank in her thirties? How has her career path been? And what advice would she give young people at the start of their career?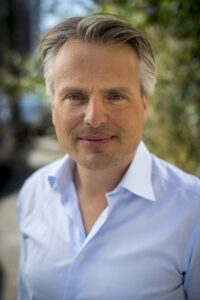 Joris Luyendijk
High educated parents, Dutch nationality, male, straight, white, the country's most prestigious type of secondary education and a university degree. If you check all these boxes you are likely to be better off in the Netherlands. What does checking all those boxes do to a person? Joris Luyendijk will explain it during his keynote at FLAIRS. He is amongst other things an anthropologist, journalist and writer. He belongs to this small group of people that face little discrimination and where the chances of making it in society are very high. In his latest book 'De zeven vinkjes' (the seven ticks) he explores his own privileges. This and more will be discussed by him during his presentation at FLAIRS.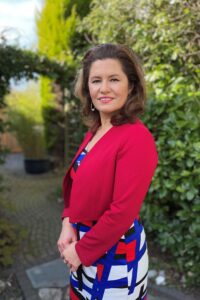 Maria Genova
Are banks taking sufficient action to prevent people fall victim to cybercrime? Are they allowed to 'discriminate' by considering certain people as vulnerable? During an interesting session full of provocative statements and mind-boggling real-life examples, writer Maria Genova puts you in the shoes of the victims. Are they really that naïve or are the scammers getting better and better? Maria will test the audience's knowledge based on a few examples from her recently published book 'Snel geleerd, slim online' (learned fast, smart online). Will you be able to beat the cyber criminals of today?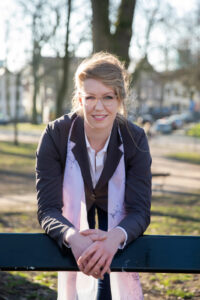 Cora Hollander
As your host, Cora Hollander will guide you through the program with flair. She is here to let the speakers shine on stage and to let your voice as an audience be heard. Pairing energy with order and humor, it is her mission to make FLAIRS nothing but the real deal. Help her help you by submitting questions and reactions when prompted! Cora is an economist by degree, with a healthy shot of psychology and philosophy. With ease she makes connections between information, people and opinions. With these skills she hosted 30+ events and won multiple prices. In her previous day job she worked in the banking industry, so she will definitely be someone who can ask the profound questions to our guests.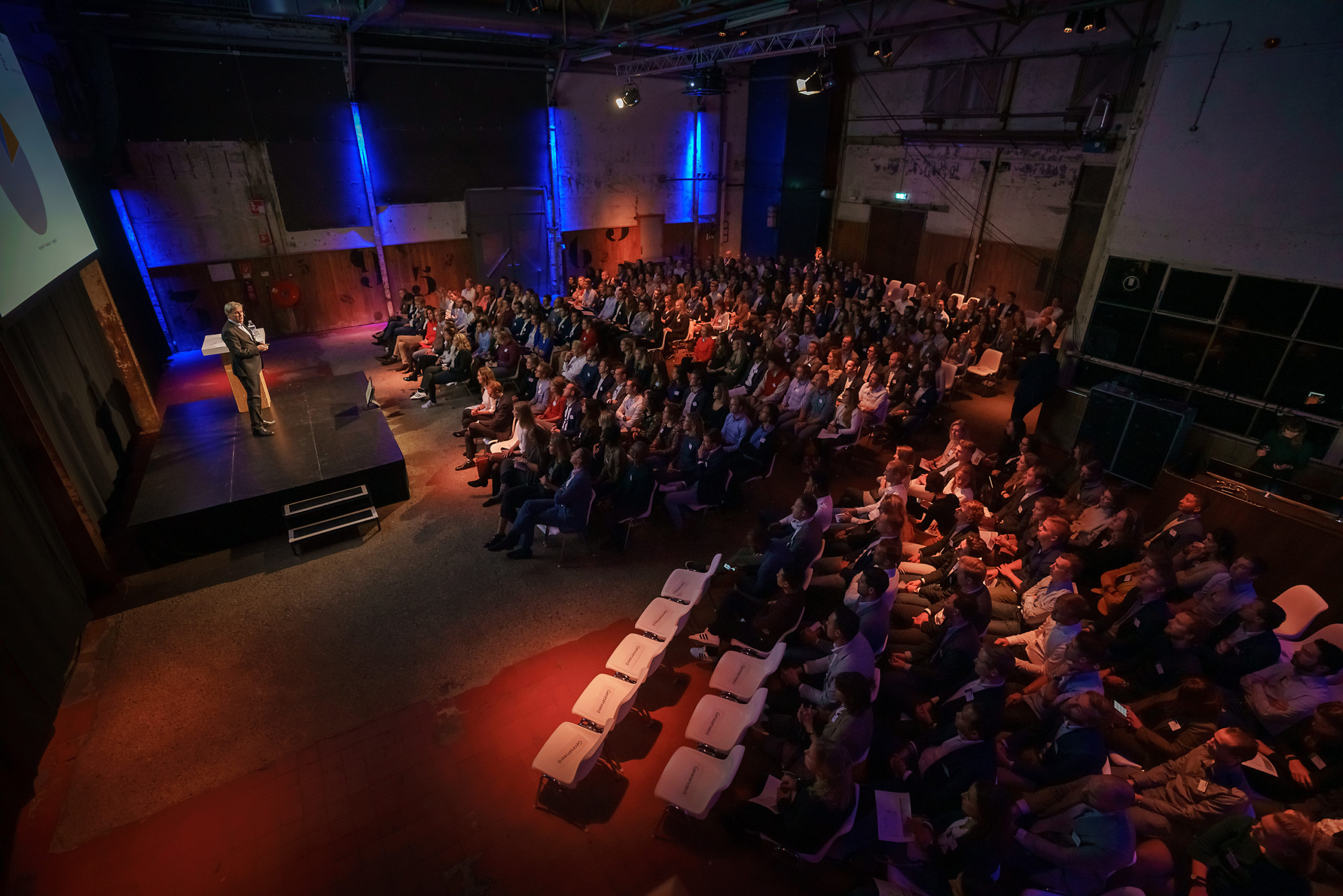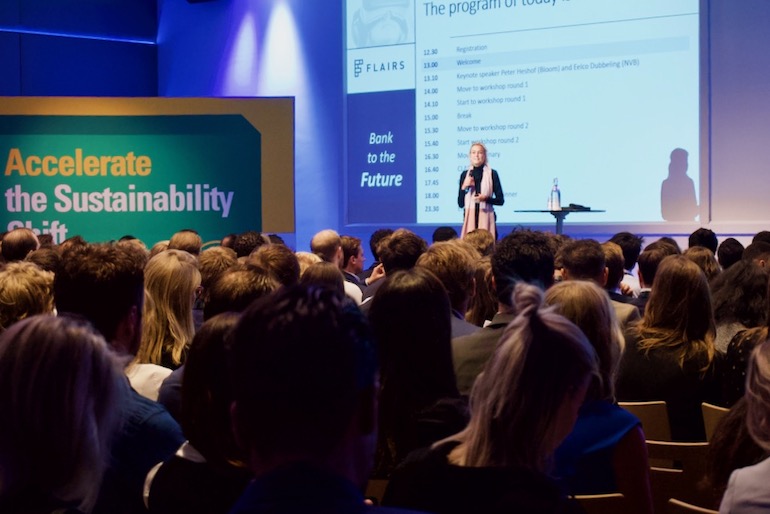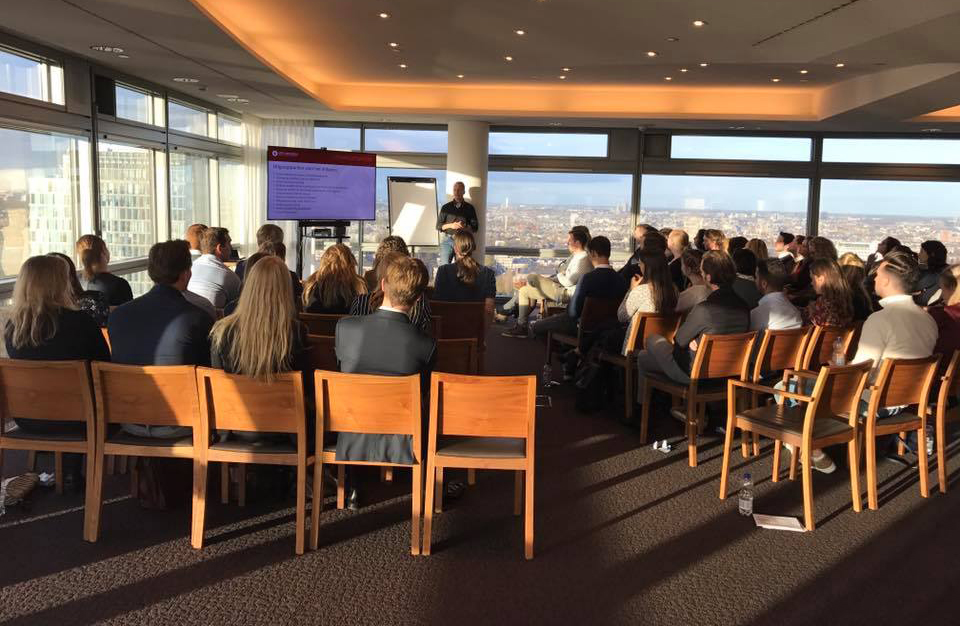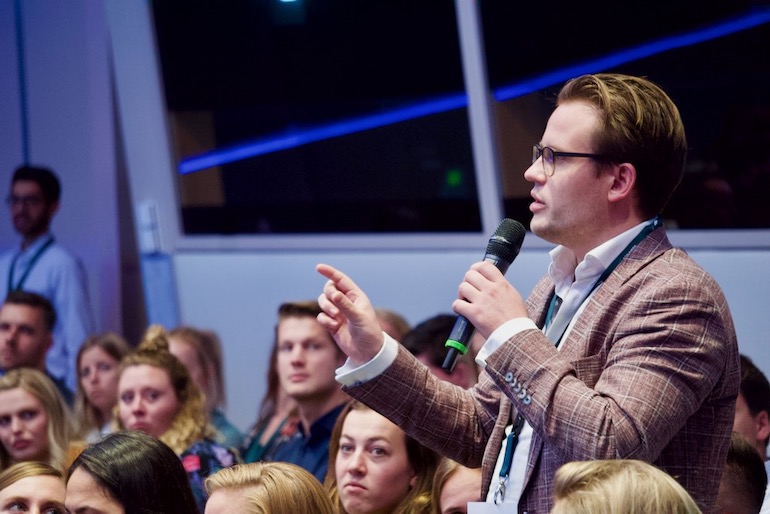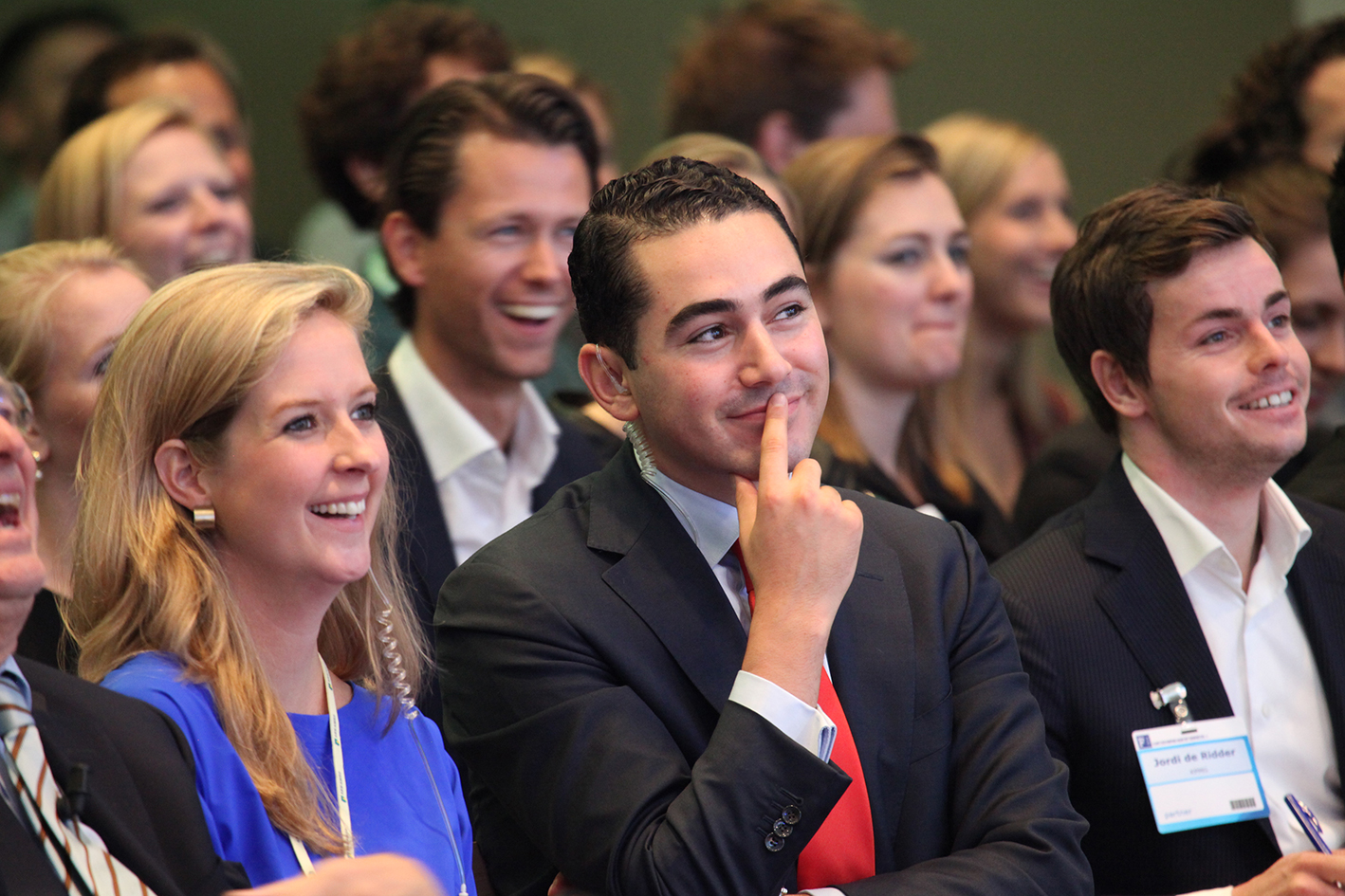 Workshops
We have done our utmost best to select and come up with 11 interesting and engagement workshops for you together with our partners.
Click the button below to read about the workshops we will offer this year.
Workshops