Workshop 1
How to Thrive in Turbulent Times with Innovation and Technology
Presenter: Shantanu Talukdar | Hiten Khambhadia | Mohiuddin Baig
Function: Head Innovation | Head Technology | Innovation Consultant
Description
Recent times have been marked by a series of crises, ranging from pandemics to financial and climate-related issues. These crises have had a cascading effect on human lives and businesses. Innovation and technology have played a significant role in the past and will continue to do so in the future. They can help us navigate through crisis times and potentially create new opportunities as well. In this interactive workshop, you will learn about leveraging innovation and technology to navigate through crises

Workshop 2
Unlocking Financial Futures with Responsible Generative AI
Presenter: Tijana Nikolić | Sven Hendrikx
Function: AI Specialist | AI Specialist
Description
We are in an exciting new era, the era of Generative AI. The proliferation of generative models such as DALL-e, GPT-3, and, notably, ChatGPT — the latter amassing a million users within a mere day — underpins this transformative phase. Next to using these models for planning your workout routine or writing your friends a birthday card, these models emerge as a powerful tool on enterprise level.
In the financial sector, these models can be used for a plethora of powerful applications, such as data privacy mitigation, anomaly detection, risk management, customer retention and customer support. Although powerful, such models also come with societal limitations and risks, which are crucial to address through a responsible implementation.
Workshop 3
Converging Forces: Uniting AML and Fraud Prevention for Next-Gen Financial Security
Presenter: Mihai Gaicu
Function: Fraud, AML & Security Intelligence expert | Global AML & Compliance consultant
Description
What can merging AML and Fraud Prevention bring the bank? We can tell you, but we better show you… For this workshop we literally fly in an expert to Amsterdam, to show you in real life! Get ready to be amazed. Discover the future of Financial Security and join us for an insightful exploration into the dynamic synergy of converging Anti Money Laundering (AML) and Fraud Prevention strategies. Secure your spot now!
Workshop 4
Leading in crisis and uncertainty
Presenter: Ignacio Vaccaro | Willem Pennings | Matthew Smith | Nikoline Ekelund
Function: Senior Director | Vice President | Senior Director | Consultant
Description
Discover the keys to executing transformative change and thriving amidst disruption, uncertainty and crisis in this interactive session. Delve into the emerging dilemmas in the banking industry today and in the future and master the art of navigating polarities, and unleashing your potential for a resilient and adaptive future in banking.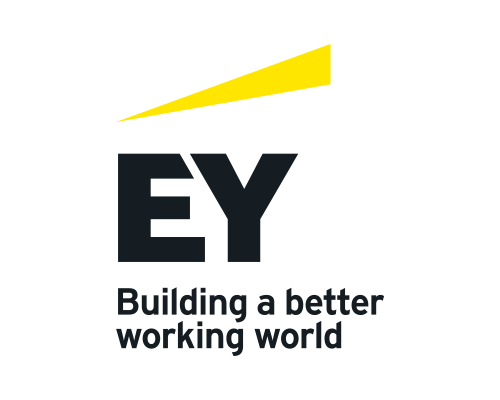 Workshop 5
Future of Banking 2030
Presenter: Rob Huijbers
Function: Senior Manager Financial Services
Description
The promise of Embedded Finance has been soaring in Financial Services blogs and articles in the last 12 months. So how big is this trend really? What is it actually about? Who are actually doing it? These questions is what we try to answer in our workshop. More importantly; What does it mean for banks? What capabilities does it require? And what should we start doing?; All relevant questions to play into this supposedly USD 7.3 trillion market. Or is Embedded Finance just an inflated promise?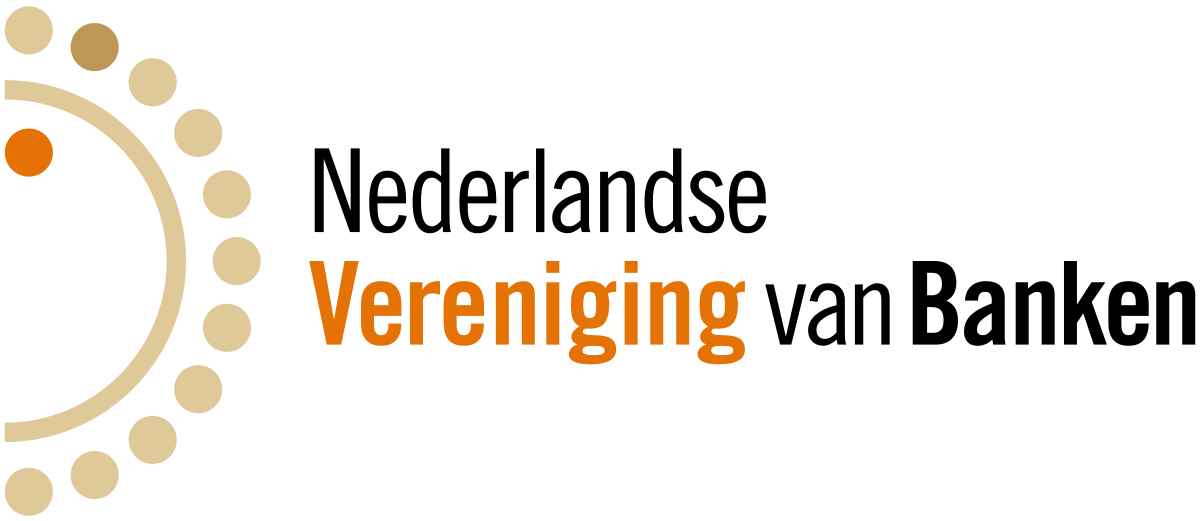 Workshop 6
Insights in latest development of prudential regulations and impact on banks
Presenter: Rik van de Weerthof
Function: Expert in Financial Legislation
Description
Whenever there is a crisis in banking, you can be certain this will be followed by a loud call to tighten regulation. Banks should hold more capital and should increase their liquid asset buffers. Since the global financial crisis of 2008, rules for capital and liquidity have been tightened. This process of reviews is coming to a close with the 'finalisation of Basel 3'.
In our workshop we will tell you more about the latest developments regarding prudential regulation in the EU. We will share with you are insights into the status of European policy making, what lies ahead for banks and the impact these reforms could have on the real economy.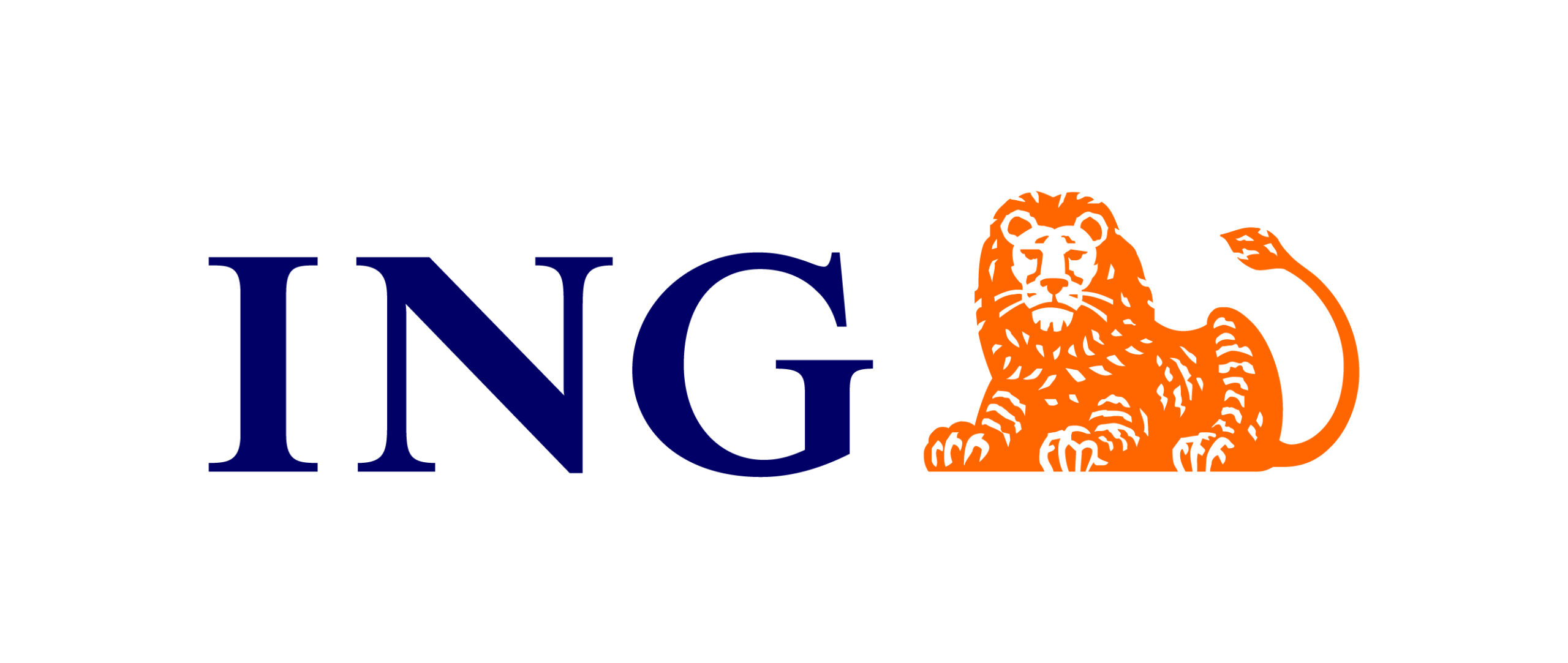 Workshop 7
From Crisis to Confidence: The Art of Stress Testing in Banking
Presenter: Richard van Tilborgh | Billy Michaelides | Lauren Duijvestijn
Function: Head of Capital Analytics | Financial Risk Specialist | Senior Capital Analyst
Description
Step into the realm of banking resilience with our workshop on "From Crisis to Confidence: The Art of Stress Testing in Banking". Join us as we immerse you in the captivating journey of a fictitious Dutch bank's stress testing process.
Explore the logic applied to qualitatively assess the impact of real-world stress tests, witnessing the analysis and risk assessment, through an engaging simulation, gaining insight into the art of stress testing.
Workshop 8
Insights new regulation on restructuring of banks after default
Presenter: Jeroen Vossenberg | Zeki Korkmaz
Function: Counsel | Lawyer
Description
Ever-rising inflation, unprecedented levels of unpaid taxes due to the COVID-19 pandemic, the nitrogen crisis stalling the Dutch housing market, bankruptcy numbers returning to pre-COVID-19 pandemic levels. And these are not even all of the issues threatening the Dutch economy at present. Are we going back to 2008? In terms of bankruptcies, that is actually not anticipated. Reason for this being the Pre-insolvency Scheme Act (Wet Homologatie Onderhands Akkoord, WHOA) that was introduced in the Netherlands in 2021. This law, modelled on, among others, Chapter 11 in the US, enables debtors to force creditors' participation in an out of court restructuring plan to restructure and right size their capital structures. The number of companies using WHOA is steadily rising. And banks, as major creditors, are increasingly facing the consequences, with varying and interesting outcomes! In this workshop, by means of a case study we will explain how banks are involved in and affected by this newly introduced restructuring tool in the Netherlands and how banks can anticipate such proceedings to bank through crises.
Workshop 9
How to apply an innovation mindset and create solutions people love
Presenter: Liz Sophie de Bruijn | Tim Boelens
Function: Innovation Coach | Open Innovation Analyst
Description
In this interactive workshop you will learn the key principles that innovators apply to come up with novel ideas for solutions that answer their customer needs. You will learn how you can apply this innovation mindset yourself and gain hands on experience with one of the most effective tools within innovation. You'll walk out of this workshop with a fresh new perspective and practical tools you can apply right away to your day-to-day work. Ready, set, innovate!