Workshop 1
Love in the Time of Crisis; How Banks Can Earn Love and Loyalty in Times of Turmoil.
Presenter: Egmont Philips
Function: Head of Customer Experience Practice, Europe
Description
A tweet in Australia was the start of turmoil for Credit Suisse. ECB President Christine Lagarde has asked for research on social media as a major risk factor. What does a safe bank look like when it is not about the numbers, but about omni-channel interaction with customers? In this workshop you will get hands on experience how to design and implement effective customer journeys that earn customer love and respect.

Workshop 2
Banking in/for a Sustainable Future: Pioneering Innovation and Collaboration
Presenter: Brigitta Stark | Martijn van Schaik
Function: Senior Manager | Sustainability Data Leader
Description
In today's rapidly evolving world, the connection between banking and sustainability is more crucial than ever. It is a dynamic relationship that encompasses two vital aspects. Internally, financing decisions play a pivotal role in supporting the transition towards a sustainable future. Externally, financial institutions need to excel in their Environmental, Social, and Governance (ESG) risk management. The key to addressing both aspects lies in the operationalization of sustainability assessments through extensive knowledge and data.
However, achieving sustainability in banking requires more than just conventional approaches. It demands the engine of innovation and collaboration. This begs the question: Can innovation and collaboration truly be applied to the banking sector? The answer is a resounding yes. Technology, such as generative AI, has emerged as a powerful tool that empowers banks to build resilient and flexible systems.
Join us in this enlightening session as we delve into the realm of banking innovation for a sustainable future. Discover how ground-breaking technologies like generative AI can be harnessed for good, allowing you to become pioneers in the field while ensuring the necessary safeguards. Together, let's explore the exciting possibilities that lie at the intersection of banking, sustainability, and cutting-edge technology.
Get ready to revolutionize the way banking shapes a sustainable future. Don't miss out on this transformative workshop!
Workshop 3
Modelling Climate Risk of Tomorrow
Presenter: Maurits Bakker | Peter Plochan
Function: Risk Lead BeNeLux | EMEA Principal Risk Management Specialist
Description
Embark on a journey into the future of Climate Risk Modeling at SAS' workshop. Join us as we explore the forefront of Climate Risk and discover the next-best-things that will redefine the financial landscape. Secure your spot now and lead the way towards a sustainable and resilient future!
10  mins – Overview latest trends and Development in Climate risk analytics
10 mins – Use Case 1:  Using Satellite data to drive solar panel decarbonization of the mortgage portfolios
20 mins – Use Case 2: Simulating the transition of Energy efficiency labels with dutch housing market
5 mins – Q&A
Workshop 4
Leading in crisis and uncertainty
Presenter: Ignacio Vaccaro | Willem Pennings | Matthew Smith | Nikoline Ekelund
Function: Senior Director | Vice President | Senior Director | Consultant
Description
Discover the keys to executing transformative change and thriving amidst disruption, uncertainty and crisis in this interactive session. Delve into the emerging dilemmas in the banking industry today and in the future and master the art of navigating polarities, and unleashing your potential for a resilient and adaptive future in banking.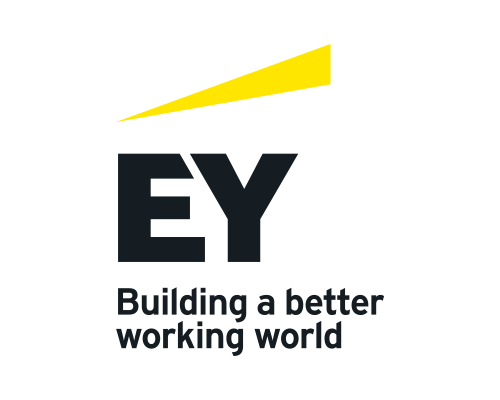 Workshop 5
How to define which sustainability topics are key for your bank? Enabling sustainability transformations through (double) materiality assessments
Presenter: Emma Fabius
Function: Manager Climate Change & Sustainability Services
Description
What is the impact of your bank on environmental, social and governance factors and how do these sustainability factors translate to risks and opportunities for the bank? Understanding (double) materiality provides an opportunity beyond compliance since the outcome may affect the organization as a whole – from strategy to reporting and from front office to third line. During this interactive workshop we discuss how (double) materiality assessments can be used to steer priority setting, whereby the CSRD double materiality assessment concept will be brought to live by means of a real-life use case inspired from banks EY is currently supporting.
This workshop will provide you with an overview of key sustainability topics, practical insights in performing double materiality assessments, and understanding of its potential for sustainability transformations and your role in this as a young banker.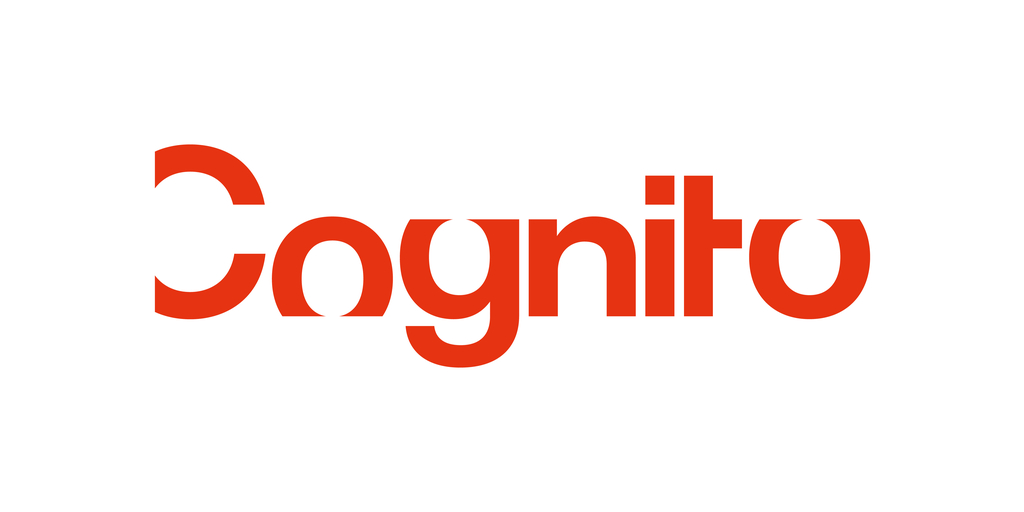 Workshop 6
Reputation the prime asset in financial services
Presenter: Richard Neve
Function: Executive Creative Director
Description
If you handle the money of other people they need to trust you. In this day and age of multiple channel media consumption and the 'always on' (social) media landscape reputation management is essential for every provider of financial services. A solid reputation that is aligned with the business strategy is not co-incidence or art, but based on consistent bring a relevant narrative to the right stakeholders.
Richard Neve is Executive Creative Director of Cognito Media, a global marketing and PR group with a focus on financial services and financial technology. Richard does not only lead the agency team that is responsible for the global PR for Money 20/20 but himself was speaker at various events in the industry including Proof of Talk (Paris) and Finovate (London, Berlin).
Workshop 7
Impact of climate change on banks and insurers and the role of DNB
Presenter: Annemijn van Rheden | Taras Bogouslavskii
Function: Policy Advisor Banks | Policy Advisor Insurers
Description
Is climate change a crisis for the financial sector? What is the impact of it on the financial stability of banks and insurers? And do you want to know more about what the Dutch Central Bank (DNB) does to raise awareness for climate change risks? Visit then the workshop of DNB, and learn more about how laws and regulations on sustainability risks are being developed on national and international level, understand how respective supervision can be undertaken, and discuss together these societal questions.


Workshop 8
Banking apps and sustainability – How to avoid greenwashing? 
Presenter: Natalia Garcia Munoz
Function: Business Developer – Apps and Digital Innovation
Description
It is very likely that the bank you work at uses the savings of their customers to invest in polluting industries. Customers are usually not given the choice of what sectors will the bank invest their money in. At the same time, banks' have as purpose phrases like, "Banking for generations to come" or "Growing a better world together" etc. How can banks align the features of their banking apps, with their purpose and the values of their customers regarding sustainability?