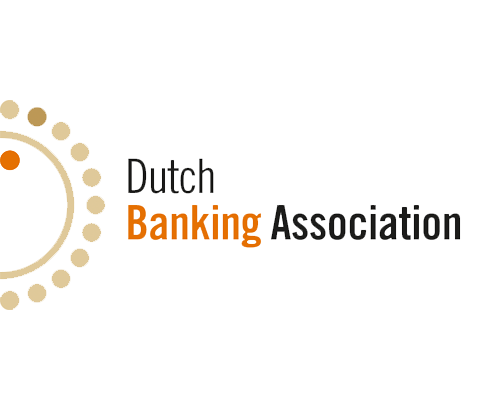 Workshop 1
Critical journalism; real deal or good fake

?
Presenter: Bart van Leeuwen
Function: Head of communications
Description
In determining what is 'the real deal, or good fake' regarding the banking sector, we rely on the crucial role of critical journalism. How does the public look at banks after the financial crisis? Do the media serve as a watchdog to the financial sector? How do the media keep the sector sharp? These questions will be discussed by the workshop of Bart van Leeuwen – head of communications at the Dutch Banking Association. Bart has a background as a former (parliamentary) journalist and spokesperson/communication manager at the central government and works – since 2010 – in the banking sector. After sharing his experiences, he will actively engage with the audience on the role of critical journalism and the banking sector.
Workshop 2
SAS AI Board Game
Presenter: Véronique Van Vlasselaer | Mathias Coopmans
Function: Analytics & AI Lead South West & East Europe | EMEA Technology Futures lead – Architecture & Cloud
Description
This workshop aims at the lifelong learners and the curious people amongst you. Would you like to play a game?
The SAS AI Board Game aims to create discussion about various aspects of AI and how technological development affects us humans and our work. Thoughts and ideas are summarized in concrete actions – how do we proceed to take advantage of the AI opportunities?
The discussion points cover broad aspects of People, Process and Technology and the impact of AI and Machine learning on them. To keep the discussion going we will ask for the active participation of the audience. So if you are ready to share some of your experiences, want to enter in a debate, and defend your point of view you are more than welcome to come do so. If you just want to observe and learn from the discussion, or ask a few questions yourself that's fine as well.
Since this is a game, there will be a winner. But the good news is that we will all win a little bit by learning from the discussions and shared experiences. See you the 30th at the SAS AI Board Game workshop.
Workshop 3
Is Artificial Intelligence for Social Good?
Presenter: Shantanu talukdar | Hiten Khambadia | Ghulam Mohiuddin Baig
Function: Chief Innovation Evangelist | Head of Technology for Banking, Financial Service & Insurance | Innovation Consultant
Description
AI has become an integral part of human lives and the way we interact with it daily. This has impacted every industry and business. While AI has led to significant advancement in solving complex business problems, on the other side, AI is not freed from the ethical and moral concerns it brings along with it. Will AI drive your identity or you will? During an interactive workshop, TCS would inspire with use cases and framework that can help shape your thoughts and directions while evaluating AI in your business context.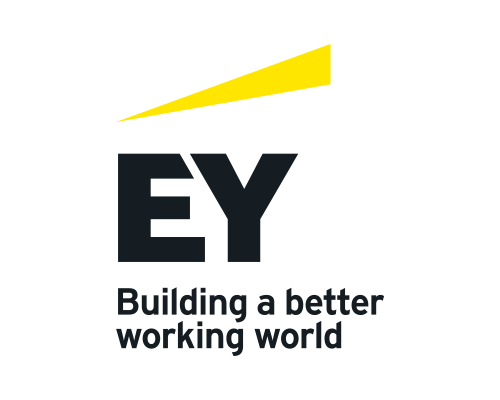 Workshop 4
How will Sustainability impact you as a young banking professional in the upcoming years?
Presenter: Michael Schut | Jodie Parkes | Vincent Waterman | Vincent Bos
Function: Associate Partner | Manager | Manager
Description
Sustainability transformation, and specifically the implementation of ESG regulations and incorporation of ESG in corporate strategy and banking operating models, is facing a "make-or-break" moment. While certain banks have been making enormous steps enabling them to use sustainability as a differentiator compared to competitors, others are still struggling to get optimally organized to address the topic accordingly.
In this workshop EY will discuss the sustainability supervisory & legislative focus areas for the upcoming years and the expected impact of the ESG topic on different functions within banks. By discussing real-life use cases of how European banks have shaped their sustainability strategies, project set-ups and operating models we aim to inspire you to build stronger and more sustainable financial services within your own bank and enable you to initiate and/or intensify discussions within the function you are working in.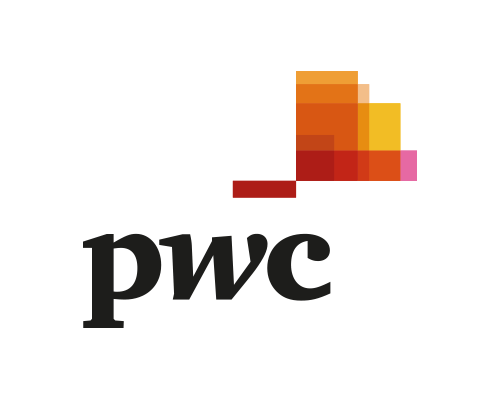 Workshop 5
Embedded finance
Presenter: Bauke Sprenger
Function: Partner
Description
The promise of Embedded Finance has been soaring in Financial Services blogs and articles in the last 12 months. So how big is this trend really? What is it actually about? Who are actually doing it? These questions is what we try to answer in our workshop. More importantly; What does it mean for banks? What capabilities does it require? And what should we start doing?; All relevant questions to play into this supposedly USD 7.3 trillion market. Or is Embedded Finance just an inflated promise?
Workshop 6
When a bank goes bankrupt
Presenter: Frédéric Verhoeven | Christiaan Zijderveld
Function: Partner | Partner
Description
It is almost 15 years ago that a global financial crisis broke out. This crisis showed that financial institutions can become distressed themselves as well. Between 2008 – 2013 several financial institutions, also in the Netherlands, faced distress; not all of them survived without government support, often prompted because these institutions were considered 'too big to fail'.
In the US, the most notable victim of the financial crisis was Lehman Brothers. Lehman Brothers operated worldwide. Its Dutch subsidiary went bankrupt in the Netherlands in the fall of 2008. A number of Icelandic banks failed as well and some of them had significant operations in the Netherlands (Landsbanki / Icesave). In 2009 DSB Bank failed as well because it faced duty of care issues in relation to its lending operations. SNS was nationalized in 2013 and at present litigation is still ongoing whether or not expropriated investors should be compensated.
Houthoff has been involved deeply in all of these cases and the organisers of this workshop have a good view on what it means when a financial institution becomes insolvent. They will provide their insights and thoughts on what 'too big to fail' means and what happens if you are not too big to fail.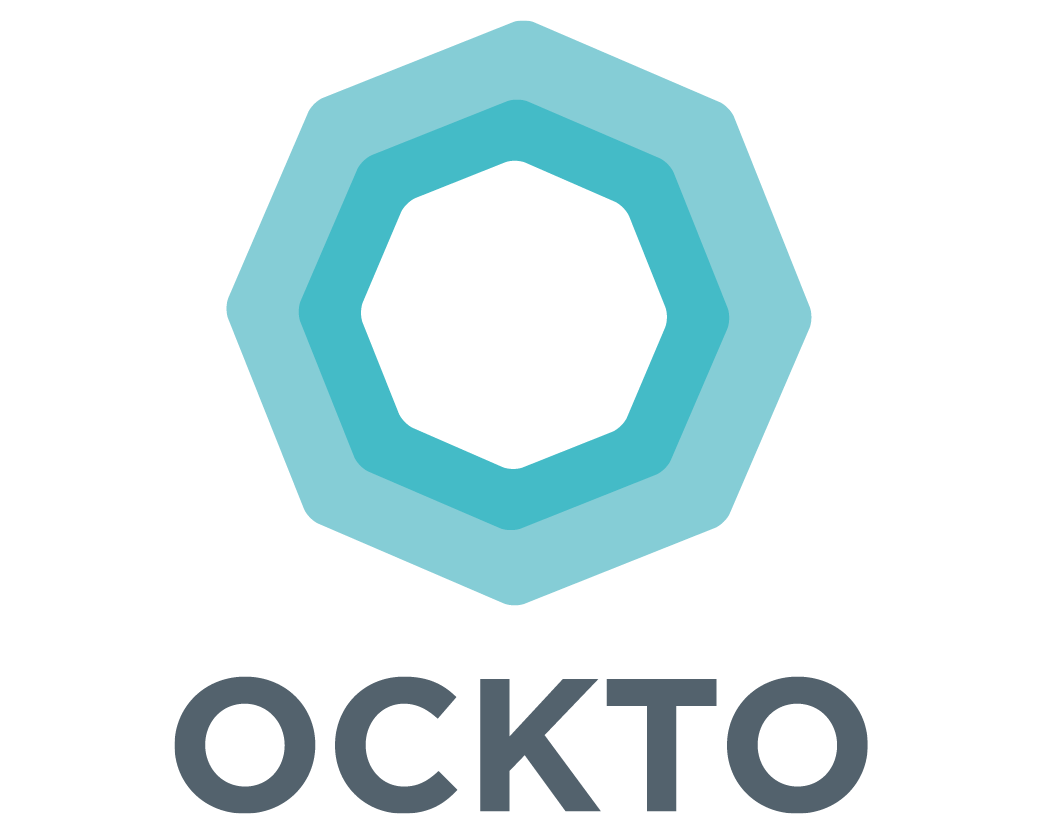 Workshop 7
From document-based to real-time acceptance
Presenter: Gert-Jan van Dijke
Function: Lead Change Manager
Description
Many of the consumer onboarding processes in the financial sector can be cumbersome, from KYC programs, tenant screening and financial advice to mortgage and lease acceptance. All these cases require consumers to prove all sorts of things, such as their identity, income, debts and assets.
Traditionally, all personal and financial information from consumers is gathered by sending or uploading (copies of) documents, or manual data entry. This information is subsequently examined by hand and documented accordingly upon approval of the product/service application. This can be the recipe for a lot of hassle, high throughput times and is prone to human error. With all the technology available, this is far below today's digital consumers' standard. 24/7, on-demand and real-time response, is what is expected nowadays.
Ockto challenges you to convert old-fashioned document-based thinking into fast, fully digital customer journeys. Using source data to your advantage! Retrieving personal data directly from reliable (government) sources and banks. Are you up for the challenge?

Workshop 8
Introduction in Model Development to combat Financial Crime
Presenter: Rik van der Graaf | Andy Spilsbury
Function: Manager Risk & Compliance | Senior Manager, Risk & Compliance
Description
During this interactive workshop you will be taken on journey to develop a Know Your Customer model to combat Financial Crime. These models are used to determine the Risk Rating of a customer. Along the way key elements will be addressed such as: advanced data analytics techniques that can be applied, the impact of the dataset that is used for training the model and awareness of any bias that might impact the outcome of the model predictions. The session will be hosted by Compliance and Data Science experts from Accenture.

Workshop 9
Innovations in the Mortgage market, are you ready?
Presenter: Skip van der Meer | Mirjam Fuchs
Function: Data Consultant | Director
Description
The possibilities and circumstances in the mortgage market are changing rapidly. Yellowtail will provide an innovative workshop during FLAIRS in which we will take you through how PSD2 can completely change a customer journey. We are also happy to tell you more about how smart algorithms can quickly save a customer more than 50,000 euros on a mortgage. During an interactive session you will also work on developing a case yourself on how PSD2 or robo advice can play a role for your domain.
For those who dare!
After this you can collect your PSD2 data yourself with a QR code and we provide insight into your Net. Financial Behaviour.
Workshop 10
SAS Cyber Challenge
Presenter: Jos van Dongen | Elif Saraçoğlu
Function: Data & Analytics Advisor | Data Scientist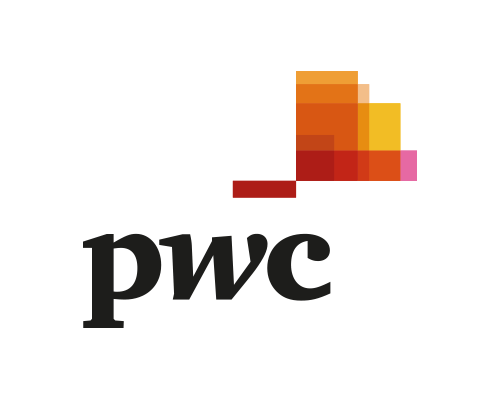 Workshop 11
Responsible AI
Presenter: Rian de Jonge
Function: Quant/ Director
Description
In the Ethical AI for Banking workshop you will explore with us in a game what the issues and opportunities are when using AI within Banking. We will focus on, but not limit ourselves to, the ethical considerations and will try and demystify AI and the discussions you see in society. Of course we will supplement the game with the opportunity to discuss this topic and ask your questions to our experts in this area.